Steve Moyes, MA, CEC
A Certified Executive Coach, Steve brings to coaching more than 15 years of working closely with CEOs and business leaders, helping them to communicate more clearly to a range of stakeholders.
Steve has worked in Canada and Japan with senior executives in software, information technology, manufacturing and financial services. He has worked with multinational companies including Fuji Xerox, the Kajima Corporation and HSBC. While at Invis and Mortgage Intelligence, Steve also supported numerous independent mortgage brokers as they built their businesses.
Steve's coaching practice is focused on business leaders/owners and emerging leaders. He is passionate about coaching business people as they connect with their potential, raise their game, meet their challenges head on, and achieve their goals. As a coach, Steve is known for asking questions that get to the heart of the matter, and he is fiercely committed to his clients' success.
Based in Vancouver, Steve holds the designation of Certified Executive Coach from Royal Roads University, as well as an MA in international trade and an honours BA in international relations. He is a member of the International Coach Federation and the International Association of Business Communicators. Steve coaches MBA students and alumni at the Queen's School of Business at Queen's University.  
Book a sample coaching session today. Or, contact me to see how I can help get you to where you want to be.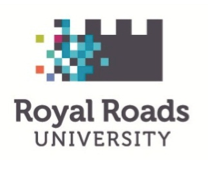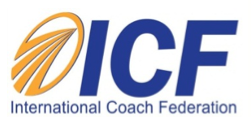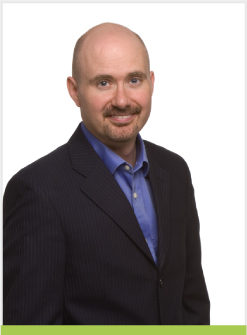 This is box title
"Coaching sessions with Steve Moyes have allowed me to step back from all the day-to-day pressures and develop my strategic thinking. I highly recommend Steve as a coach to business leaders who are looking to generate new insights and build their teams. "
Ian, VP Regional Operations